GSFA OpenDoors Program
Down Payment Assistance — Description and Terms
Does down payment assistance seem too good to be true? Are you wondering if the assistance made available through the GSFA OpenDoors Program has to be repaid, and if so, when? These are great questions and we are here with answers.
Browse the information below for more information. Then when you are ready to get started, or if you have questions about your specific financial circumstances, talk with a Participating Lender. Our Lenders will help you determine which GSFA down payment assistance program and/or option will best fit your needs.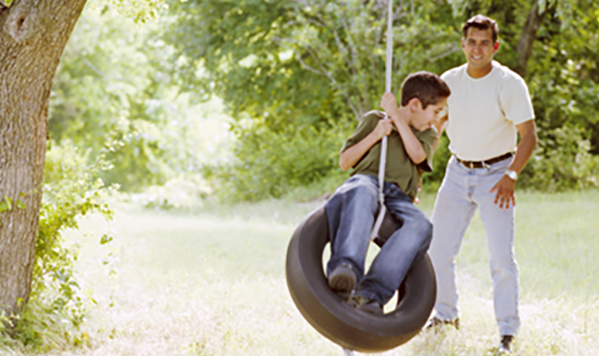 Does the DPA Have to be Paid Back?
The down payment and closing cost assistance provided through the GSFA OpenDoors Program is a combination of a Gift and a deferred Second Mortgage.
The Gift portion of the down payment assistance does not have to be repaid. The portion of the down payment assistance that is provided as a deferred Second Mortgage has a 30-year term with a zero percent note rate. It does not accrue any interest and has no monthly payment requirements. It is due and payable upon sale, refinance or payoff of the First Mortgage.
Our Participating Lenders can help you determine what type of First Mortgage Loan is best for your needs and circumstances, as well as how much in assistance you need. They can answer detailed questions about all of the program guidelines, and walk you through the process from loan application to closing.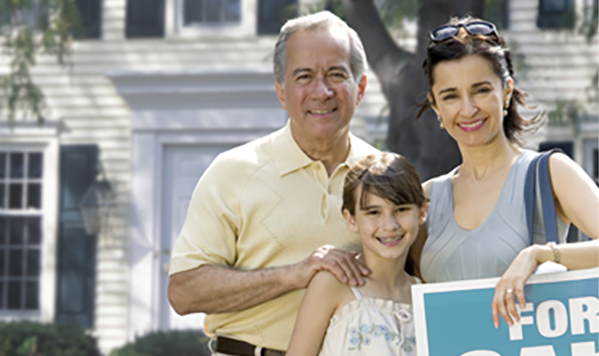 No First-time Homebuyer Requirement to Qualify
One of the most unique features of GSFA down payment assistance programs, is that there is no requirement that an applicant be a first-time homebuyer to qualify.
So, whether you are buying your first home, or returning to homeownership, or maybe even own a home today, but are purchasing a home that you will be occupying as your primary residence, you can apply for the GSFA OpenDoors down payment assistance program.
(1) Certain restrictions apply on all programs. See a Participating Lender for complete program guidelines, current interest rates, loan applications, applicable fees and annual percentage rates (APRs).