Don't just take our word for it ...
Hear What GSFA Platinum
TM

customers have to say.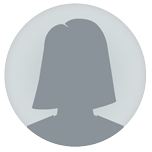 The CHF [now GSFA] program helped me in making my dream come true with their down payment assistance! I did not inform my daughter that the home was actually ours until AFTER I had signed my closing papers. I picked her up from school early on 10/31/13 (Halloween). We drove to the new home and pulled in the driveway. She looked at the housing for sale sign and saw that it said "SOLD" on the bottom. Tears just started flowing from her eyes. Her response to me was "Mom, I am so proud of you!"
Again, thanks CHF for making my dream a reality!
Hattie, Solano County, May 2014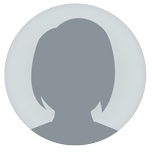 For me it was a God-send! The CHF [now GSFA] Platinum Program allowed me to not worry about a sizeable down payment, excessive closing costs, etc., and it gave me more of a nest egg going into my new home as a cushion for future payments or unexpected expenses.
Carole, Fresno County, February 2013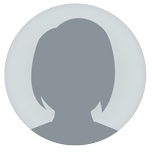 Do you realize what this grant means to me? It means that my dog and I can move out of my tiny studio downtown into a nice house with a yard; it means I'm able to take advantage of today's low house prices and mortgage rates; and it means I'm able to have a piece of the American dream — owning a home. this grant means even more to me because, unlike a lot of my friends who are very fortunate to have financial help from their parents/grandparents to buy their first home, I don't have this luxury. I'm so thankful and excited!
Sally, Sacramento County, July 2011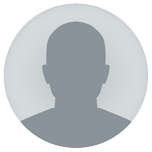 We were straight out of college and we were not able to save too much money due to having to rent and pay for school and expenses... We couldn't believe that CHF [now GSFA] helps with 3% of the loan amount for closing costs. We were excited to hear about this because it meant we didn't have to wait longer to come up with the money.
Francisco, San Bernardino County, February 2013
Back to top