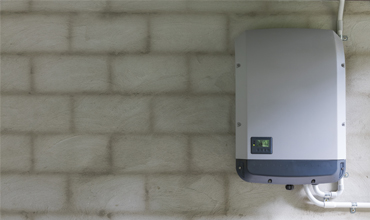 Incentives for Energy Storage Systems
Battery storage is a way to optimize energy by storing power for use at a later time. The SGIP-ERB California focuses on installation of energy storage technologies to service communities most impacted by Public Safety Power Shut-off (PSPS) events and/or located in Tier II or Tier III high fire threat districts, providing rebates to cover most, if not all, of the costs of energy storage systems.
Program Highlights(1)
Energy storage incentives to ratepayers of investor owned utilities in California
Eligible property owners can obtain rebates to cover most, if not all, of the cost of an energy storage system
Bridge financing through GSFA eases burden of up-front funding for Developers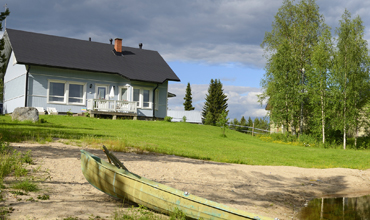 Eligibility Guidelines
Property owners must meet various criteria in order to be eligible for energy storage incentives through the GSFA ARP Program. The program is intended to ensure lower-income, medically vulnerable, as well as those in communities at-risk for fire are at the front of the line to receive competitive incentives for battery storage.
The SGIP Program targets:
Tier II and Tier III High Fire Districts
Customers experiencing multiple PSPS
Disadvantaged and low-income customers
Medically vulnerable households
Customers who rely on electric wells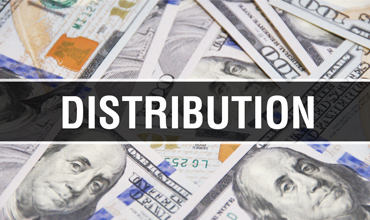 How Does the Funding Distribution to the Developer Work?
GSFA will distribute funds to the Developer in two installments:
The first before project implementation to help the Developer with the procurement of equipment and other related items
The second after the project is complete and meets GSFA requirements in the GSFA ARP - Agreement
The funding for the GSFA ARP bridge financing program is made available through a combination of GSFA's capital along with recycled funds from a 2009 GSFA ARRA grant award by the Department of Energy, which is administered through the California Energy Commission.