Supporting Economic Development in Rural California
Similar to GSFA's ARP Program, the Grant Advance LOC Program is intended to help GSFA's Member Counties cover the initial project costs associated with approved state, federal, or non-governmental grants that are funded on a reimbursement basis, where the initial capital outlay presents a hardship for the eligible applicant.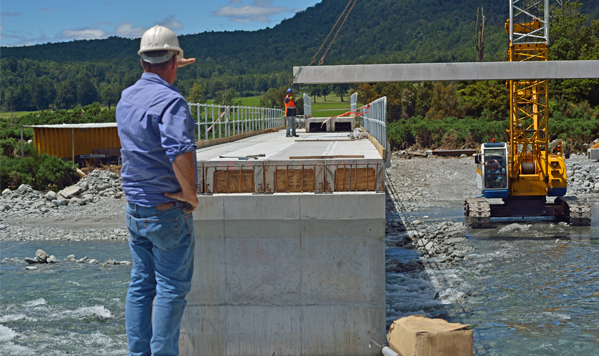 Program Benefits
Most federal and state grants awarded to counties, cities and special districts are funded on a reimbursement basis, thus requiring the entity to have initial funding capacity to begin the project and then await reimbursement. For some public entities this initial project capitalization may not be possible, thus resulting in an inability to begin necessary and important projects.
Financing Terms
1
The line of credit provided by the Program is available up to a maximum of $1 million and is subject to review and approval.
Grant reimbursement funds are used to repay GSFA for the line of credit. The line of credit must be repaid within 6 months to 2 years, depending on the project reimbursement timeline1.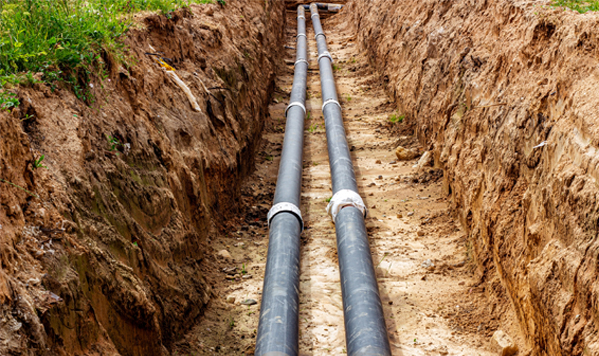 Eligibility Criteria
1
Eligible applicants include GSFA member counties and affiliated public entities within GSFA Member Counties
Project must have received approval of state, federal or non-governmental grant funding
Loans are provided up to a maximum of $1 million
For More Information
For more information on the Application Process of the Grant Advance LOC Program, contact:
Bob Burris, Deputy Chief Economic Development Officer

(1)Additional guidelines may apply. Contact GSFA for additional information including financing terms and associated interest rates and fees.